The Climbing Wall Award has proved very popular this Winter with 2 Training Courses and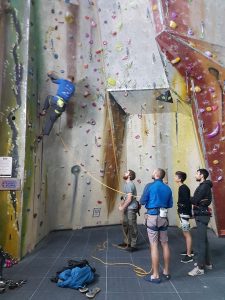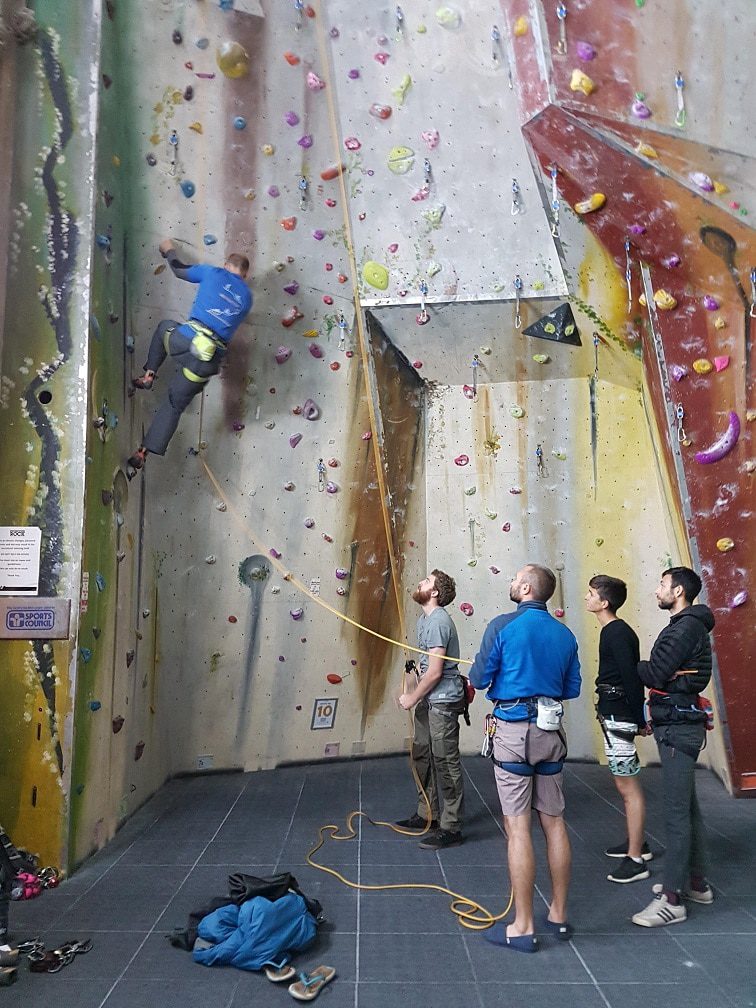 one Assessment – 12 candidates working their way through the process. Congratulations to Rob Stanfield on his excellent pass. A strong candidate at Training back in September and now a confident and experienced Instructor.
One of the Training Courses was block booked by Dynamic Adventures, specifically asking for Ali Taylor to run the course. High praise indeed. The photograph shows how instructors can safeguard a top rope climber on an overhang with the climber tied in to both ends of the rope with a 2nd belayer just holding the rope to stop them swinging out should they fall off or lose strength.
Hartpury College BTEC students have been working on their lead climbing in preparation for their CWA Training which will take place in February. Some students were complete beginners, whilst some had already done a lead course, but everyone worked hard and focused on the new skills. They even enjoyed the falling practice – once they had experienced it! One student was self taught, along with a group of his friends and he was hesitant with poor technique as a result. He relied purely on his arms to climb, which made balance and clipping extremely difficult.

Hartpury BTEC students have also been working on their navigation skills building up to a 2 day Expedition which took place in the Brecon Beacons. The 2 groups had separate Expeditions and couldn't have been more different in terms of weather. The first was wall to wall sunshine and the second freezing conditions with heavy snow on the 2nd day. Great conditions for snowball fights, making snowmen and sliding about.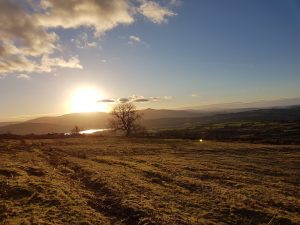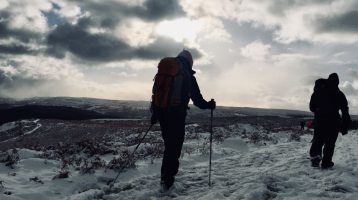 There was time for a little personal lead climbing at Awesome Walls Stockport as well as some bouldering opportunities with Tilly Wilcox, a young sports enthusiast who wanted to try out climbing. She had the strength, flexibility and balance to become a great climber.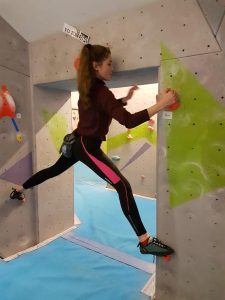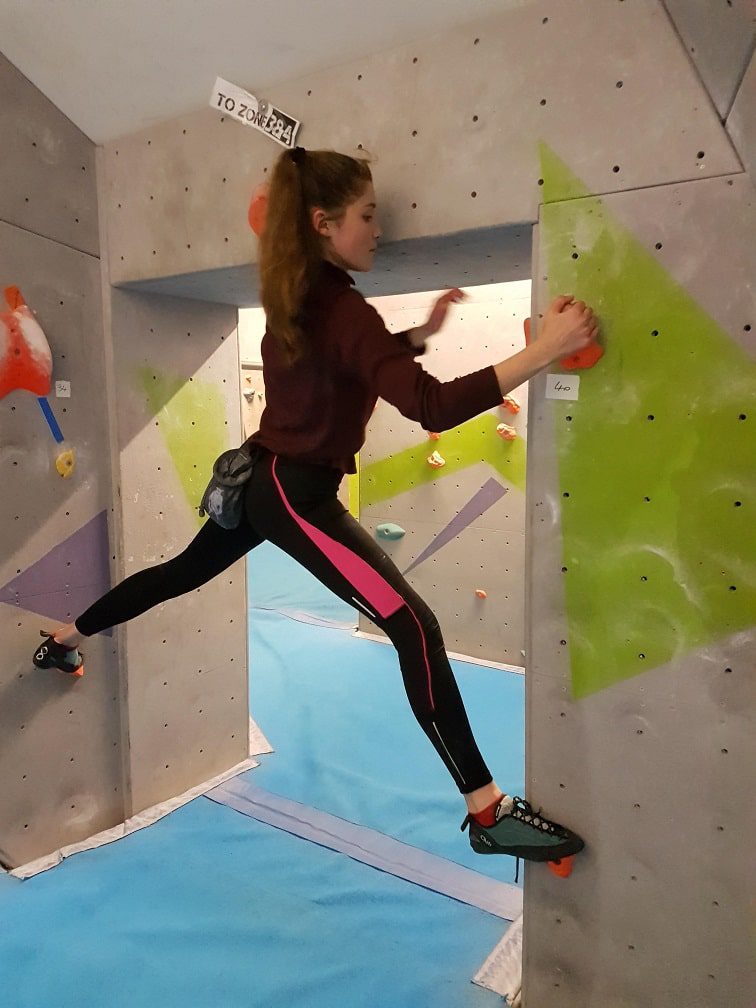 Happy Christmas to all Customers past, present and future.