It's that time of year when the weather is getting colder and the nights are drawing in that climbers tend to lose their motivation for outdoor climbing, but unless you maintain your fitness over the Winter months, you may be back to square one in the Spring.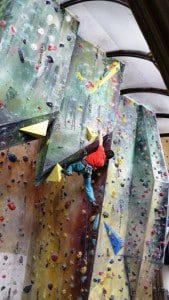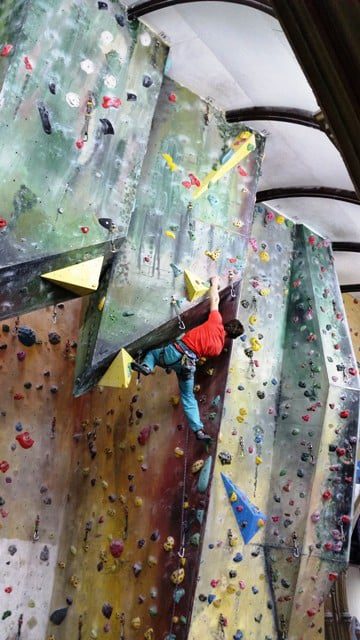 The Improvers Coaching Course is aimed at
Developing and learning new climbing techniques to make you a more effective climber, for example flagging, drop knees and twist locking
Checking all rope management and belaying techniques to ensure safety and efficiency
Developing route reading skills and efficient clipping technique
Developing Muscular endurance and power through simple weight bearing exercises that are climbing based
Encouraging aerobic workouts like cycling, running or fitness class to improve aerobic capacity for longer climbs.
Encouraging climbers to take up Pilates or Yoga which develop flexibility, stretch out those tight muscles and concentrate the mind.
All courses are client centred to develop the individual and clients will expect to improve their climbing by at least a grade if they take a minimum of 4 sessions.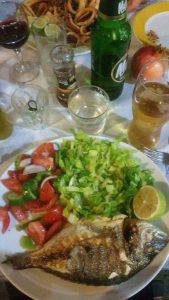 Each 2 hour session comprises of
A warm- up including aerobic activity, dynamic stretching and joint mobilisation – to avoid injury
A detailed observation of your lead climbing style and belaying.
Tips and pointers to improve and develop your style.
A bouldering session to isolate techniques
A plan of action including training sessions, dietary advice and other activities that will improve your climbing ability.
A cool down including head to toe static stretches appropriate to climbing to aid the removal of lactic acid.
Please see Calendar for dates and times of Improvers Coaching Courses. £40 per 2 hour session, 10% discount for multiple bookings. Minimum 1:1, maximum 1:3.